Tuesday, March 16, 2010
Thunderbags are Go!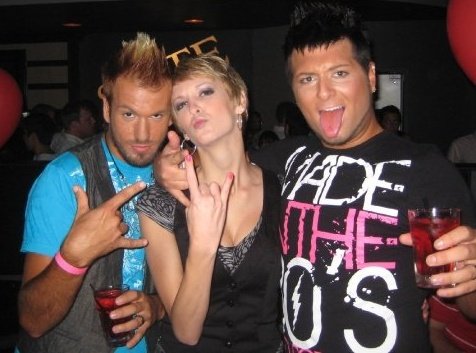 We need to bring back the puppet show.
I'm serious. Wooden tactile analog talismans of human exaggeration would serve as parable for tales of morality, sin, redemption and stupid hair.
Enough with the CGI. Yes, Tron: Legacy looks like the shneebling. But I'm calling for a return to the analog. The puppet.
As in, Puppetchoad Theater, pictured here.
No more Avatars and Pixars. Bring back the real. Bring back the Benjaminian aura that may be replicated, but can never be reproduced.