Thursday, March 11, 2010
No More Holy Zebra Triangle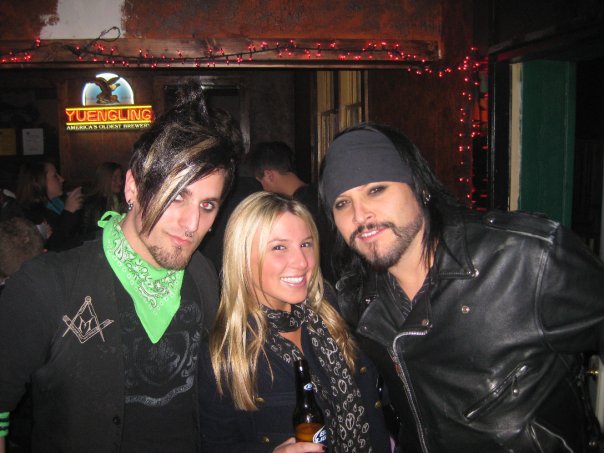 —-
Just wondering if I could please have a picture removed that has me in it.
Im wearing a animal print thong and as funny as this site is, its only funny until your poon ends up on the site. I realize it was taken off of facebook and sent in by a pissed of ex of mine and its not your fault but I will take legal action if its not removed ASAP..
Thanks
Natasha
—-
Coincidentally enough, "It's Only Funny Until Your Poon Ends Up on the Site" is also the working title for my autobiography.
EDIT: Natasha responds:
—-
Spank-you so much 🙂
If I would haveee known what I said would have ended up on the siteee I would have at least made it clear my ex is a loser dat likes to get pee'd on. lol
—-