Wednesday, March 10, 2010
Planet Chinstachia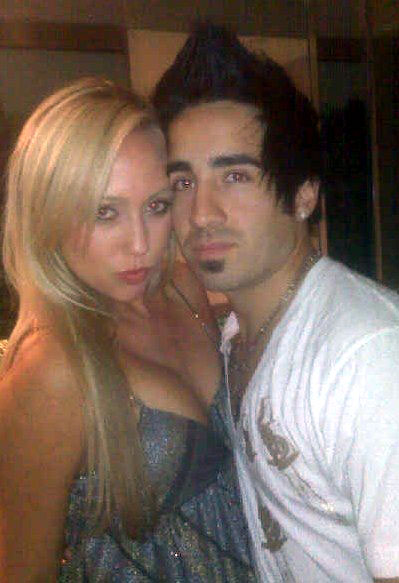 Not a planet in the Alderchin System.
Yup. Star Wars jokes.
This learning the new WordPress system thing is causing your humble narrator to increase drinking rapidly and exponentially. I'm having serious CSS font issues, so apologize if the font here is BIG then small, then smells like poo. All will be good soon enough.
Phyllis The Part Time Model and Full Time Parsons Design Student Who's Only Into 80s New Wave makes me want to honk cactus plants wearing only a mumu and a codpiece with a picture of Punky Brewster on it.
Cuz I'se freaky like that.