Tuesday, March 23, 2010
Scorpio Douching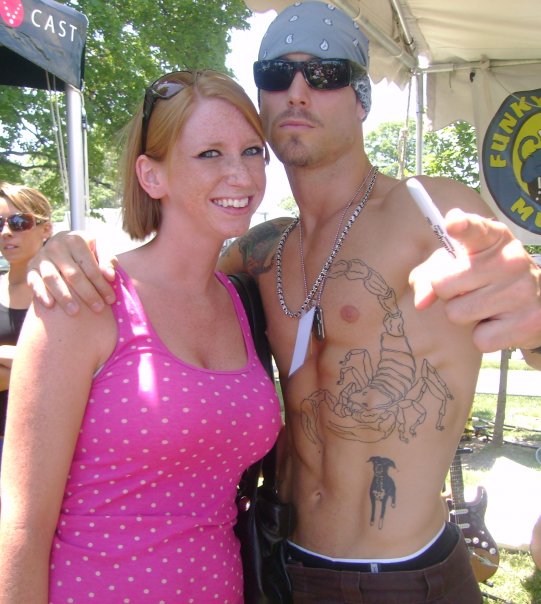 Interestingly, I read this in the horoscope section today:
——
If you or a loved one has a scorpion tatt on their chest, just above a small dog, be sure to mock their douchey-ass mandana all day.
—-
Accurate horoscope, that.
And before some of you dismiss Irish Eyes Teagan as nottahott, I demand the jury reconsider. She is real world delight, with fantastic curves. I argue for solid stage-3 real world hottness, and an appreciative clap.
And by appreciative clap, I mean Facebook stalking.