Tuesday, March 23, 2010
The Grieco Turns 45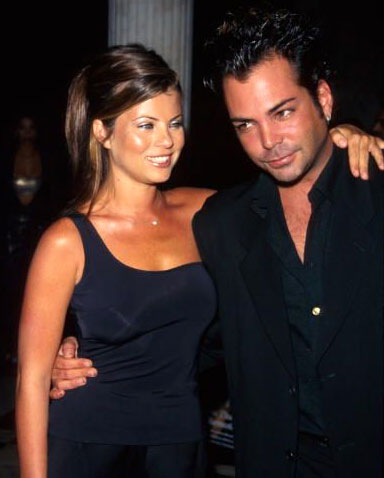 The Typhoid Mary of the modern douche plague, occasional actor Richard Grieco turns 45 today.
Grieco is whom we trace the origins of the modern douche virus to, as his uberdouchebaggery signifiers of the early to mid 1990s set much of the modern template of choadscrotery we see today.
And, of course, his possession and destruction of the once sultry perfection of Yasmine Bleeth turned into the warning for Hotts everywhere.
The Grieco may be banished to basic cable reality TV, but the plague continues. And so we mock onward.