Thursday, March 11, 2010
The Italian Scallion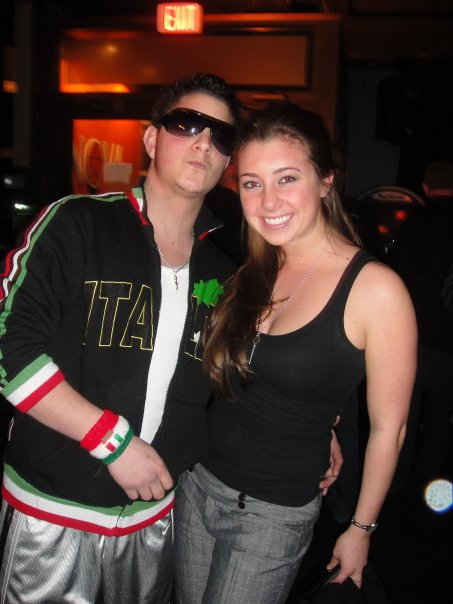 Italy.
Home to the finest foods and wines.
Land of some of the greatest art, design, literature and cinema the world has ever had the pleasure to witness as evidence of the human race's highest achievements.
And then there's Tony. A pimple on the pants leg of Petrarch. A boil on the back of Balzac. A skin flake off the nutsack of Antonioni.
Poor Sarah. And her Twenty First birthday had started so well earlier in the evening. Little did Sarah know, it would end with Fist Pumping.