Tuesday, March 23, 2010
The Neckglassian 'Bag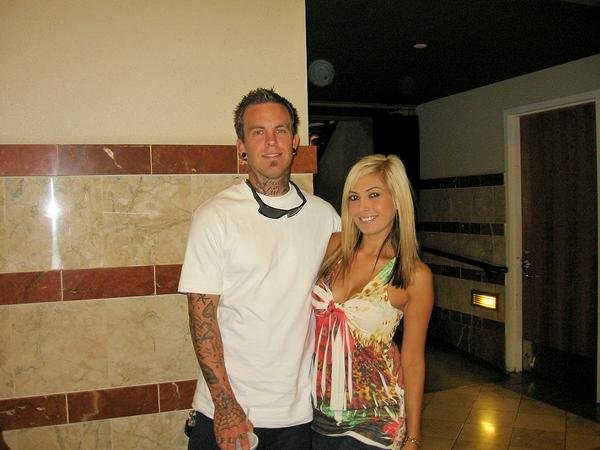 There is no clearer giveaway of lurking Grieco Virus than neckglasses.
Sure, we could've pegged Andy for his hand tatts. His mini cookie lobes. Or even the very early seedlings of fuffy hair. But Andy seems relaxed. Jovial, even. Bordering on a nottadouche for lack of douche-face and no Ed Hardy.
Thus, the Neckglasses. They tag stage-2.
Oh Aimee. How appreciative I am that your parents moved you here from Stuttgart when you were three. Your back curve suggests the health and vitality of a highly fertile womb, and I would reward you with bamboo sticks and chocolate.