Wednesday, March 24, 2010
Welcome to the New HCwDB!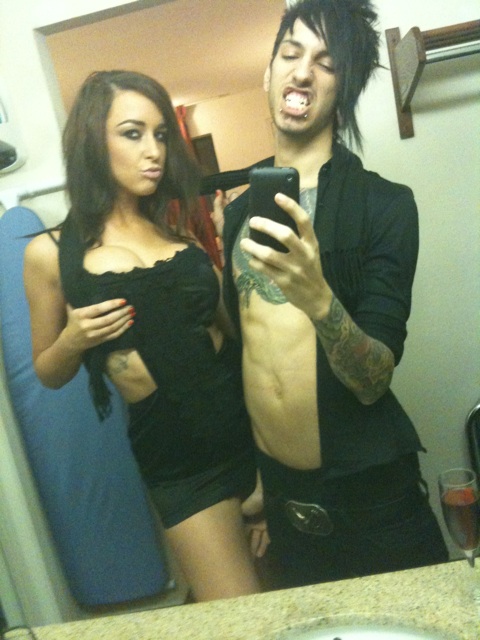 Welcome!!
Come for the technologically enhanced douchebags. Stay for the technologically enhanced boobies.
Your patience during renovations has been well appreciated by your drunken and unshaven narrator. But now you can see the new site, in all of its hottie/douchey redesign.
The links in the toolbar are not working. We are working on that today.
Bugs are still being worked out, but the new message board, Scrotometer and drop-down menus should all be working in the next day or so.
The store, soon to feature HCwDB t-shirts, mugs and Samurai Scrote Bibles, should also be up in the next month or so when I get around to setting up the CafePress site.
In the meantime, poke around, and let me know what you think!