Wednesday, April 14, 2010
A Nomination for the Hall of Pear: "Hourglass Pear"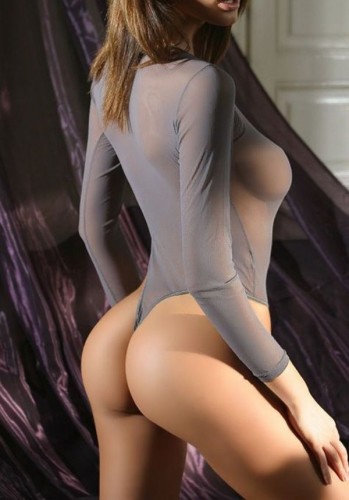 FDD calls for a quorum to consider Hourglass Pear for the "Hall of Pear":
—-
DB1,
I think you need to immediately grab last week's Mirror Pear (?) and give her an automatic nomination to the Ass Pear Gallery. She was the one in sheer grey, with peeks of ass and boobie?
FDD
—-
This was actually in reference to early April's Hourglass Pear, but the nomination has been made, and according to the bylaws of HCwDB, the Quorum must rule on said nomination.
What say you?
"Yea" or "Nay" on Halling this Pear?