Tuesday, April 13, 2010
Beefy McGee and the Martini Sisters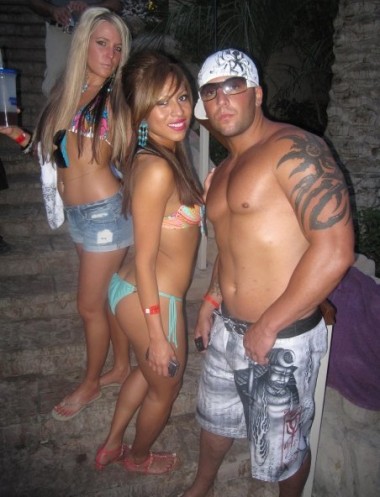 I caught their act at the Sheraton Lodge outside of Trenton.
Good times.
Beefy had a mind reading act, and Sharlene would produce doves from her cleavage.
Oh wait. No, sorry.
I'm thinking of my last trip to the Magic Castle. This team fetched me a mocha grande last Tuesday. And I tipped .35 cents.