Wednesday, April 28, 2010
Chin Trickle Charlie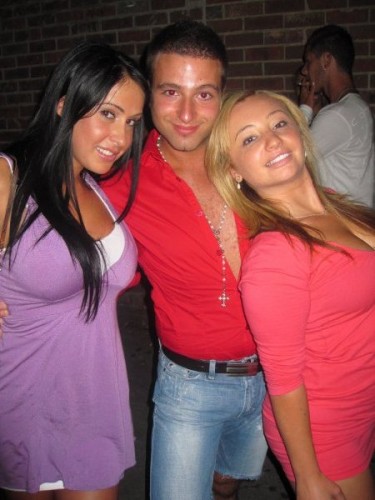 Okay, since you indulged my Nik Ritchie rant, have some Chin Trickle Charlie mock.
But more importantly, step back and appreciate the aesthetic attributes of the Angie Twins. Who demonstrate that large breasts curve space/time and prove Einstein's Red Shift theorem through pants fondle dark matter.
Wholesome fondle thigh to the ankle bite when they jiggle poke the undies thwap.
That last sentence may not have made sense.
Then again, maybe it did.
I feel like this pic ran on the site before, but I'm hung over, so I'm going with it.