Wednesday, April 7, 2010
Create a Profile on HCwDB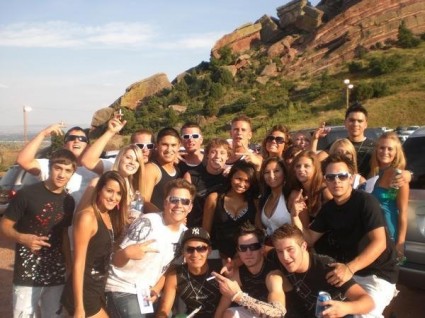 One of the things I'm most pleased with about the new site (in spite of the many tweaks still to be done) is that you can register on HCwDB and create a profile without having to register on any of the larger sites like Blogger or WordPress itself.
To create your own HCwDB profile, click here to register on the site and you're good to go.
Then you can contribute in the comments threads as well as over on the still rudimentary (but soon to be designed) message board.
Uploading an Avatar is a bit trickier, ya gotta do that elsewhere for some reason I can't figure out, but Steve L. posted detailed instructions here.
Welcome to the next phase of our war of collective mock on the powers of scrotepuddery and Bleethery. Now freed up from larger corporate overlording fascism, and entirely on our own.
Let's mock!