Wednesday, April 28, 2010
Danny Almost Got Away With It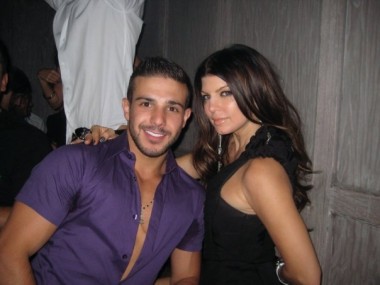 Danny, you almost earned the coveted nottadouche in presence of Uberhott.
You're relatively benign. Seem happy and appreciative that life has blessed you with proximity to a viable womb. And are not making any stupid gangsta hand gestures.
But then you have to pull the toxic Silk Rayon Unbutton Move (SRUM), revealing potential Rosary Douche Bead.
Sorry, bud.
We must rule 'Bag. And mock your sorry ass.