Monday, April 26, 2010
DJ Bello Voted in the HCwDB of the Week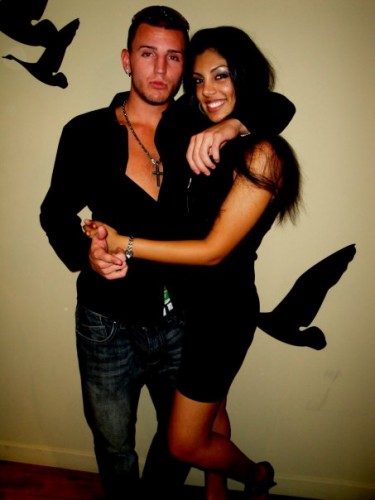 DJ Bello took time off from frolicking in parking lots outside suburban McDonalds to stop by and vote in the HCwDB of the Week.
Bello was so excited to vote, he even bothered to find a hottie to pretend to be interested in for the duration of a photograph.
Good on you, Frolic Boy. Now breaktime's over. I'll have the #12, but with onion rings instead of fries. And a large Mr. Pibb.