Tuesday, April 6, 2010
Dr. Rosentongue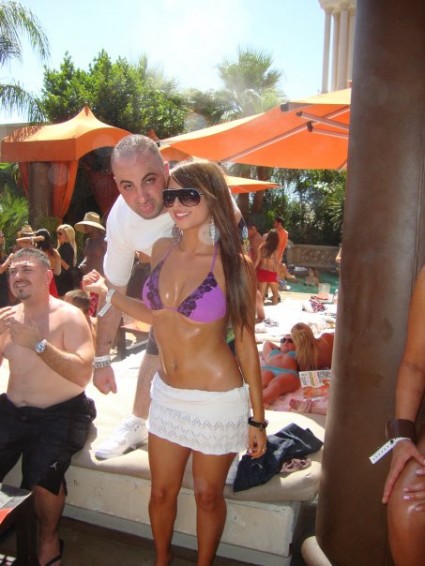 I don't have much to say to Dr. Rosentongue, except that I, too, feel a strange kinship with Vitaly Klitchko.
What I do want to say is that Maureen is greased up angelic boobie sunflower perfection of suckle thigh dream boat leg hump.
I would tai-bo naked through a field of thumb tacks and angry scorpions just for the chance to apologize for my inability to fact check her great uncle's long unpublished manuscript about a magical fruitfly named "Tito." Because it was written in 1958. In Esperanto.
And then I would lie uponst her ankle and bite playfully.
And then more aggressively.
And then playfully again after she said, "Ouch."
But it was the "ouch" that I take into my feverdreams later that night.