Friday, April 16, 2010
Hannah and the Double Frostys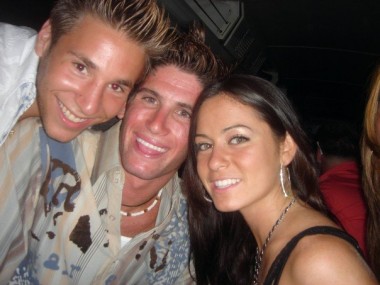 While I was busy building a shrine out of Albanian driftwood and sun burnt Tsitsi clay to worship Hannah's kneecaps, Hannah seems to have wandered off and found herself in a double Frosty metro trainwreck.
Do I have an unhealthy fixation on ambiguously Semitic pixie eastern European blue eyed doe brunettes?
Why, yes. Yes I do. And I blame the Mila Kunis.