Tuesday, April 20, 2010
KFC's New "Scrotal Melt Sandwich"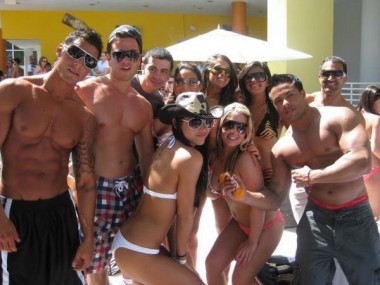 Loaded with grease, fried chicken and limited job prospects, the new KFC Scrotal Melt Sandwich sure is generating a lot of buzz.
Five slices of fried Vegas choad surrounding a tasty filling of munchable state school boobie burger, the SMS clocks in at 4,300 calories, a two year technical school degree, four cases of hating fathers, and a prescription for Nasonex.
That's a spicy meatball.
And by meatball, I mean Karen shouldn't have let them use her credit card for incidentals. U.C. Santa Cruz is a long drive home without gas money.