Monday, April 12, 2010
Kosmo Kissylips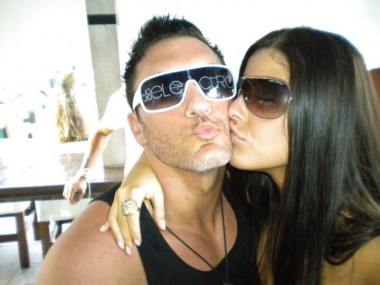 Kosmo Kissylips has heard that classic Jerz Douche is now self-referential and ironic. But he's havin' none of it.
The Ladies of Scottsdale need some uber-game thrown at them by Kosmo and his Bros like a record-breaking Sidd Finch fastball.
Jennifer's father was indifferent to her dreams of opening her own hand bag salon. So she'll let Kosmo get a crack at her cooter as payback.