Tuesday, April 6, 2010
Mohawk Guy Plays With His Goose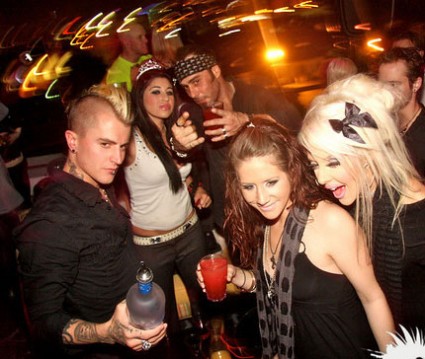 It is not your peepee, Hawkman. Stop playing with it.
And I see you too, bashful Maura Tierney brunette with your bloody mary and your minimal sexual partner history.
Your career as a pastry chef at the Radisson is very promising. So I support your need to let loose tonight. But if you makeout with Hawkman, I'm gonna delete all the Grey's Anatomy off your TiVo.
And then what will you do when eating ice-cream at 11pm?