Thursday, April 29, 2010
No More Patrick Pooing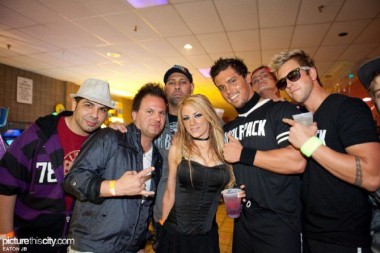 Yesterday's Patrick Pooing writes in:
—-
Where in a picture on your website and would like it removed straight away.
The picture is named 'Pactrick Pooing' updated on your site this morning – 28th at 9.21AM.
I don't know how you got hold of this picture, it is a private holiday picture and the comments have been very upsetting for my girlfriend I would like it removed immediately.
—-
On behalf of the comments threads participants, I know that where sorry.