Tuesday, April 13, 2010
Stackhouse the Poet's "I Hope the Cream Pie is Rich and Fulfilling"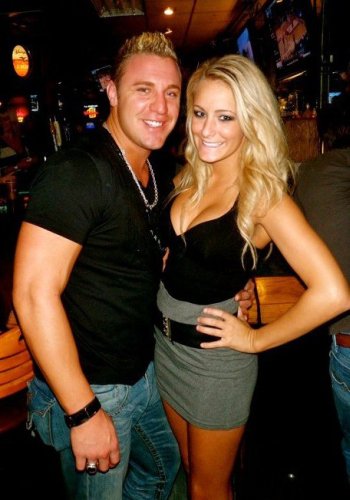 HCwDB legend and early favorite at the 2010 Douchies, Stackhouse the Poet, is still out there. Still composing epic words of outsider art primitive poetry for his whobag jumpoffs.



In today's four part masterwork, Stackhouse the Poet presents his epic tale of love and loss, "I Hope the Creampie Is Rich and Fulfilling:"



—-

finally in bed with my girl, its been an empty week, god knows I have been in need of long blonde hair, Ds and her gorgeous smile. off work tomorrow and couldn't need it more. On top of the mountain. As usual, as expected. Gettin Some is a habit, get on my level diper dicks

—–

—–

Trying to get some, but no one is in f*cking town. Looks like I'm taking my dime piece and a few stacks and evacuating the vacant town till monday. White sand, blue oceans, and 5 star restaurants sound fitting at this point in the week. Get Some

——

——

I'm playing little miss drama queen tonight. Gonna douche my vag, twittle my clit, and go to work to make money for all my expensises that I could live without. My caddy always starts and is on full so ill just put 1 and 1 together than make 4. Get Some

——

——

Stackhouse is single. My recently departed f*cked more people at FSU than I can handle, let some random dude she sucked off in the keys throw my 6 day old, diamond Tiffany's ring in the ocean. Its no biggie 4 her cause she's blowing fsu football players on the reg, at least the last time I dated a who-bag she drove a benz. I down graded & faked a relationship 4 the last time. Out after partying, holla at ur boy



So verbatim, my ex says she is keeping all my sh*t and is f*cking the sh*t out of some dude she works with. Lol, like I talk sh*t but I def don't get my or faces filled to mask my insecurities. Good for u hun, I hope the cream pie is rich and fulfilling like the hot donut sign turning on at crispy cream. At least I know ur actually a whore now, so at least I have something to masturbate to.

——-



Like the hot donut sign turning on at crispy cream indeed, Stackhouse.


Indeed.