Monday, April 5, 2010
Swifferhead Contemplates a Life Change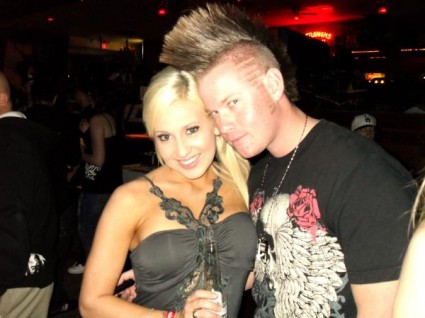 I'm gonna take down that Broseph pic on account of a lack of hott. We gotta have some standards around here, even if I get the chance to make my always enjoyable Andrew Lloyd Webber references.
Instead, here's HCwDB legend Swifferhead . The Swiff has spent many a lonely night chasing the hott gnawables through clubs, hoping to attract them with the power of hair spike.
But, deep down, he just wants a hug.
Which is why Swifferhead is considering giving up this shallow lifestyle in search of more meaningful pursuits. Like teaching scuba diving in Tampa. Where his cousin has a place he can totally crash at.