Friday, April 9, 2010
The Cast of "One Tree Hill" Looks for Employment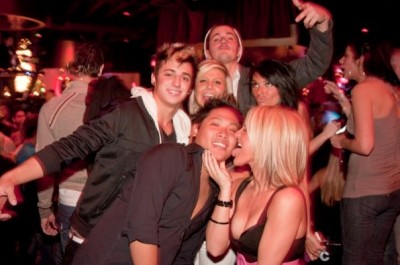 Times are tight in Hollywood. Working actors gotta make ends meet, know what I'm sayin?
But I see the black sheep of the Chan family managed to convince one of the shots girls to lick off the residual glitter from tonight's performance.
Good for you, Kevin. So sorry to hear your angry parents have now put their faith in your younger brother Patrick, currently at M.I.T., to carry on the family name. But that's the price you pay for livin' the dream.