Thursday, April 8, 2010
Trollbag 5: Back in Crust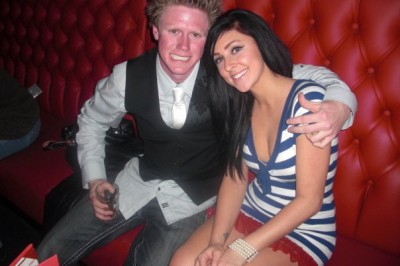 You sighed with relief when HCwDB legend The Trollbag was killed by lesbian sniper fire in the Charles Band classic Trollbag 3: Revenge of Trollbag.
You shook with terror when he returned from the undead in outer New Jersey to unleash his silly hair on the hotties in Trollbag 4: Hairgel of the Fallen.
Now, Full Moon Pictures presents the latest straight-to-DVD release to purchase a small table at Comicon…
Trollbag 5: Back in Crust!!!!
Coming soon, to a bittorrent download near you!!
Yup. The DB1 is already drunk. I blame the tasty sugary goodness of a Hostess Fruit Pie. It goes so yummy with screw-top wine.