Wednesday, May 19, 2010
Carmela's Parents Regret Their Decision to Move to Calabassas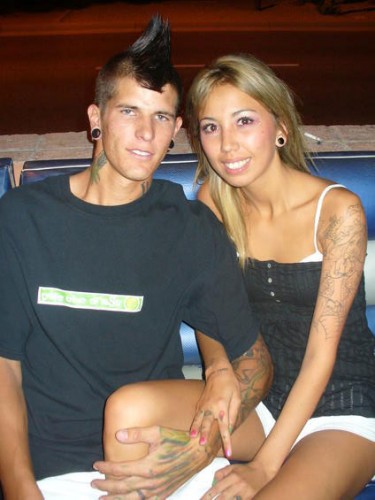 Carmela's father, Enrique, made it clear on their first drive through the neighborhood when Carmela was eight.
"What's with all these wigger douches on the street corners with their skateboards?" Enrique asked his wife Pam, as they drove through the streets of their new home.
"Oh, honey. It'll be fine. The school systems are good, and it's very safe here."
Twelve years later, Enrique likes to drink a lot.