Tuesday, May 18, 2010
DJ Tilty Tilt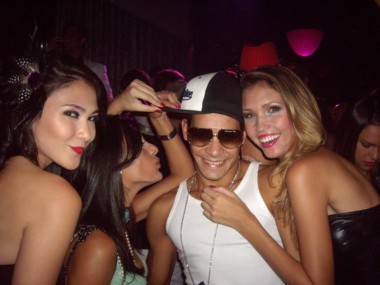 The site's seeing a bunch of new visitors thanks to today's Adam Carolla Podcast, so if you're new to HCwDB, feel free to poke around.
And by poke around, I mean stare at some slender gnaw shoulders on the hotts, followed by a well deserved mock of greaser choads.
And yes, all Hipsterbags went to Space Camp. And that's not a euphemism.