Wednesday, May 5, 2010
Donkey Douche and the Art of Groin Shave Reveal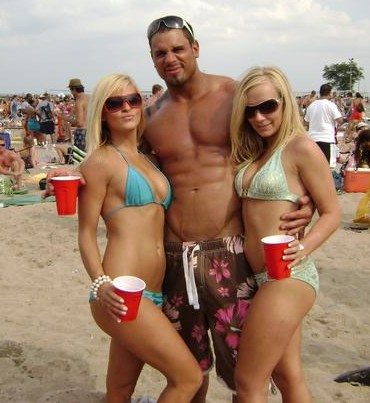 There are many douchebag pretenders to the act of Groin Shave Reveal (GSR) in presence of tasty suckle thigh hotties at the beach.
There is only one Donkey Douche.
All other douches can only cower and quake with their pube trimmers and hand gestures. For D.D. sets the standard by which all others are shorn.