Friday, May 21, 2010
Friday Haiku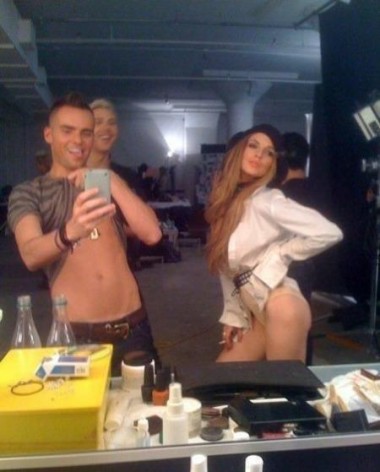 Lohan on Twitter,
Parties with pudwacks at Cannes,
Crotch itch spreads like fleas.
Rave just gets started:
Axe, poo stench soon permeate
Stack's parents' rec room
— Wheezer
Basement in Belfast
Contains a halloween whore
And Depeche Commode
— Anthony LaBaglia
hair flows, open shirt
high hip leg hole panty pose
sees only douche naval
— Claude Douchenburg
Not quite "heroin
chick." It's more like meth and Red
Bull diarrhea.
— Sergeant Scrote Stain
Long haired posing Brit
Wants Parliament; asks for "fag"
Douche calls for rent boy
— Horace Dangleballs
Those thighs haven't seen
sunlight in years. Donkey jizz
has high SPF.
— Bagnonymous
Chad the douche savant
Has never lost a game of
minesweeper. Not one.
— Franklyn DealorNo Doucheifelt
Lindsay is a skank.
Chain smoking baseball bat legs.
The herp is strong here.
-Amerigo Vesdouchey