Friday, May 28, 2010
Friday Haiku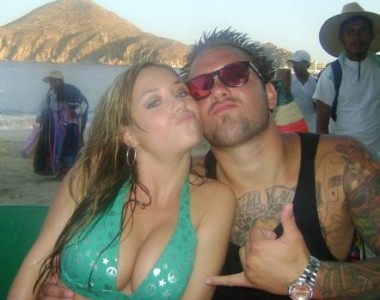 Cheap flight to Cancun,
Ken's shades "blu-block" poverty,
Angie's tortadas: perky.
Now I know why its
called Montezuma's revenge.
Grieco virus breeds.
— Dr. Bunsen HoneyDouche
Mexican rulers
Considering a big fence
To keep out the douche
— Bagnonymous
Make love, not war BOOBS
Tune in, turn on, drop out BOOBS
Groovy, far out BOOBS
— Wheezer
His giant wrist watch
Solemnly reminds me that
It's time to get ill.
— Crucial Head
American spunk
Fleshing out a peace agreement
Ernesto says no
— saulgoode42
Its Jamacian Day
Lake Elsinore bombarded
With 4:20 Douche
— Vin Douchal