Monday, May 10, 2010
HCwDB Self Portrait in a Dirty Bathroom Mirror #277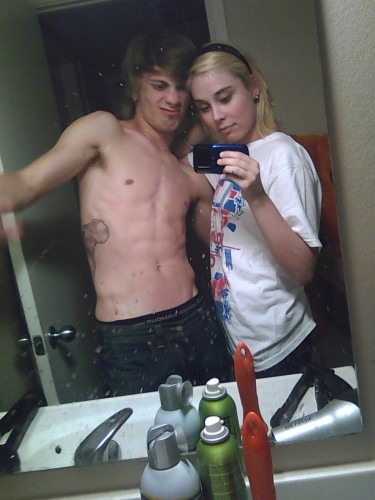 It's official. Camera phone + bathroom mirror = HCwDB Self Portrait Time.
But wait, there's more! Get ready!
Pop Quiz:
Shane's tattoo is:
1. Rock penis
2. Goiter swole
3. A map of Kurdistan
4. A bruise from where the 7-11 Security Guard threw him on his ass when he tried to shoplift some corn nuts.