Tuesday, May 4, 2010
Lint Diesel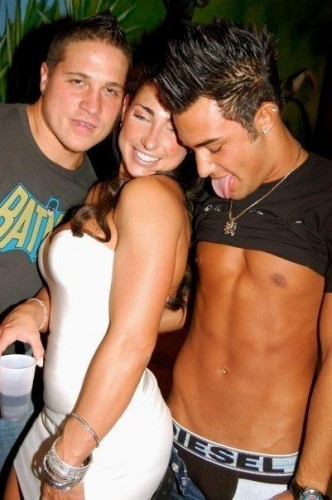 When the "Bro Brothers" finally got Curvy Carrie drunk enough to cuddle, Lint Diesel decided the moment called for revelation of his patented 'bag maneuver: O.G.S.R.
That's right.
Orange Groin Shave Reveal.
And babies across the nation wept and screamed and gnashed their teeth in feral protest against the future darkness that awaits us all.