Tuesday, May 4, 2010
Lissa Tags a 'Bagling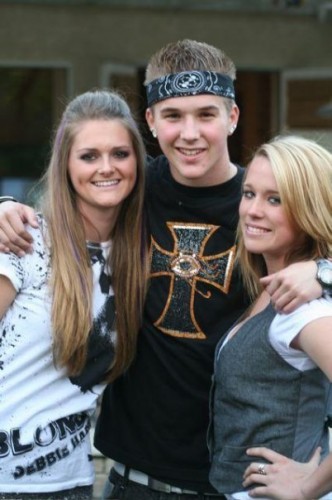 Lissa writes in:
—-
He refers to himself as "T-Grant". He drives a Range Rover, dubbed "Rangina", and is never spotted in anything other than Burberry or Ed Hardy. He fits each of the "10 signs you might be a douche bag" yet nobody can admit he is one.
Hopefully this changes things, as he checks your site almost daily.
– Lissa
—-
This Suburban 'Tardling almost gets points for naming his Range Rover "Rangina."
Almost.
But not quite.
T-Grant, if you do read HCwDB, lose the bookmark. You've learned nothing, and are hereby banished to looking at TheDirty.com from here on out.