Monday, May 3, 2010
Mr. Fromage and Kim Voted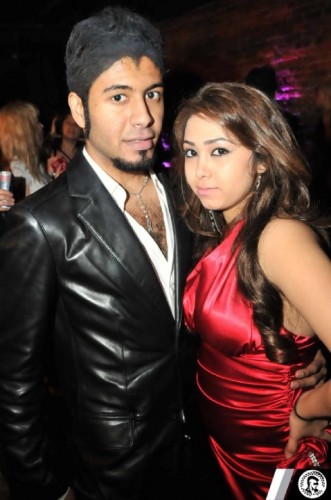 Although furrious that they didn't make the Weekly this week, Mr. Fromage and Kim decided to be good sports and stop by and vote in the HCwDB anyway.
It isn't easy for them to find time to vote. Mr. Fromage lives a very hairried life.
Thank you.
I'll be hair all week.
Have you voted yet?