Thursday, May 6, 2010
Prom Night in the Flyover States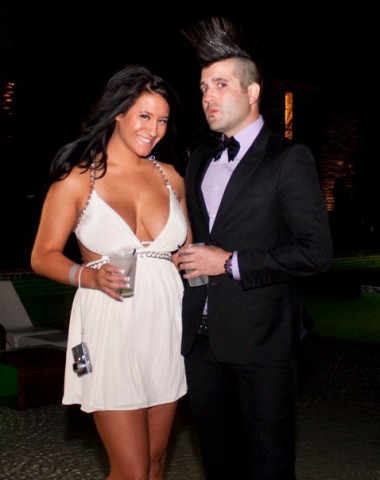 Because in Mobile, Alabama, they may not have the resources or the natural talent to HCwDB it up like the city kids.
But, dammit, they're gonna try.
EDIT: As Choad Harolde's Pilgrimmage wonders in the comments thread, are these two the same as those featured in one of the greatest works of art to appear on HCwDB, Still Life With Coors Light?