Thursday, May 27, 2010
Reader Mail: The Unisex Yaz Dangler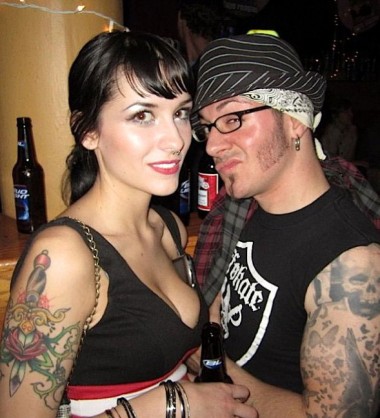 Reader Sac writes in:
—–
Yo!
so this chick'nhead tries holla'n at my nigga Mocha…
this chick'nhead must be out her got-damn mind…see, cause Mocha is a junk yard dawg..he drops Sergio Valente style in people's assholes.
and that niggaa goes both ways kidd, girls and guys, girls and guys…
that bandana is a retard tourniquet set to strangle…you heard of the bloods, you heard of the Crips…you ever heard of the Unisex Yaz Danglers?
– Sac
—–
I have no idea what that email just said, am not at all a fan of the word "nigga," but it reads like a brilliant tone poem, and I must give props to anyone who comes up with the phrase "drops Sergio Valente style in people's assholes."