Saturday, May 8, 2010
Reader Mail: Will's "Frat Warrior" Theory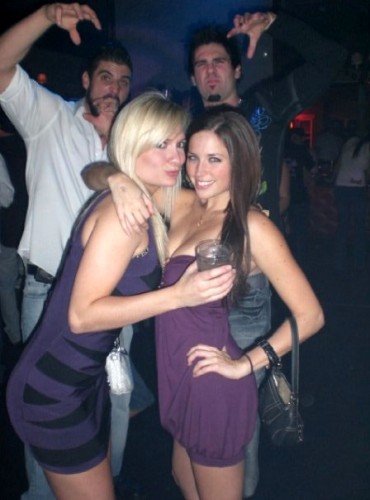 —-
DB1,
I am a veteran of Iraq and Afghanistan. After getting out of the Army, I moved to a college town and have observed an increased amount of douchebaggery since having left my home to enlist in the military. I kept thinking to myself, "What are they doing? What the hell are they thinking?"
After some contemplation I devised a hypothesis based on frat bags attempting to copy warrior cultures of past and present. See what you think…
Sincerely,
Will (Vuil)
—-
Good work, Will. You are correct to focus on how tribal rites of passage for young men reemerge in the proving grounds of the frat age.
Head on over to Facebook to check out the rest of Will's important academic critique.