Wednesday, May 26, 2010
Starblazer Says "Not So Fast, Shark!"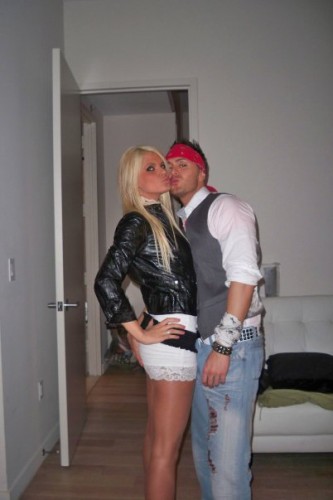 The Starblazer and his hottie Astra, say, "We'll see you in the next Weekly, Sharkboy!"
The gauntlet has been thrown.
And by gauntlet, I mean ridiculously dainty wristdanna.
EDIT: Starblazer and Astra also wanted you to know that there's an "Is She Really Going Out With Him?" marathon on MTV today from 3-6pm. Checkitout!