Wednesday, May 19, 2010
To Stack or Not to Stack?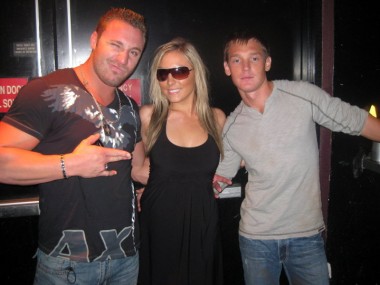 HCwDB's 2010 poet laureate and HCwDB of the Month winner, Stackhouse, has a new poem he's ready to publish.
But many in the community are suffering Stacktigue. They're thinking, "enough with this guy." So your humble narrator has a question for you.
Is too much Stackhouse simply a case of my sorry ass going back to the well to come up with material because I'm too lazy and hung over to dig around and find new mockworthy 'bags? Or is Stackhousian poetry pure, unadulterated, douche genius? Or both?
Should I run it?
Or have you had enough of Stacky until the Yearly?