Wednesday, May 5, 2010
Who Cares About Groin Shave Reveal Greg?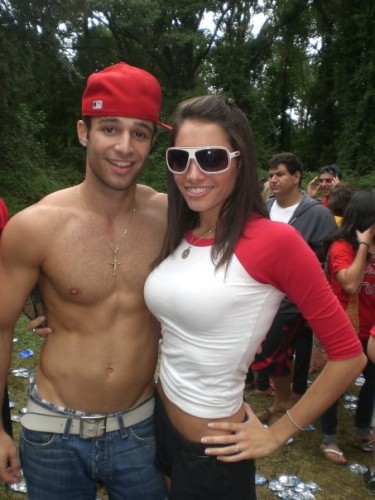 Is Greg a douche? Do we care?
Lets talk Kimberly.
Boobs.
Gazangas.
Tatines.
Flesh trampolines of feverish honeysuckle ivory rub water slide funhouse gnaw chomp lampchop grabby fondle.
Perky hellos of anthropomorphized wonderland bosom mounds of jumpy leprechaun rainbow nugat bite.
Artie Lange in the background may not be impressed. But we are.