Wednesday, June 16, 2010
Ask DB1: Is Christiano Ronaldo a Douche?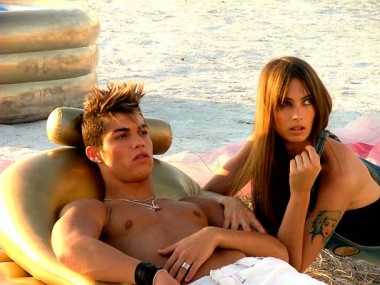 JohnDouchePassos writes in:
—-
DB1,
The World Cup is underway, which means it's time to ask the question: is Christiano Ronaldo — one of the world's flashiest football (soccer) players — a douchebag?
— JohnDouchePassos
—-
Talented soccer player or not, Ronaldo is pure 100% Eurocrust.