Wednesday, June 16, 2010
Breaking: Two People You've Never Heard of Broke Up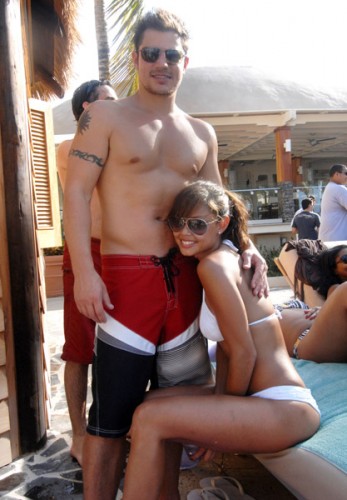 Because we here at HCwDB like to stay current with the always insightful pop culture blogs, some people you've never heard of broke up.
You know these two.
They once acted in something or other.
Or maybe they're singers.
Or they were on that show about the thing with the thing.
And then they did that thing. With the thing. And it was entertaining. Or maybe it was ironic. But either way, it happened.
And then it was written about in In-Style Magazine in 2005. Or 2006.
I'm not really sure.
But then they dated that other person from that thing who was also famous for being in that event. And that's why they're famous.
And that's why you should care that they broke up.