Monday, June 14, 2010
Fratbro Bob Wins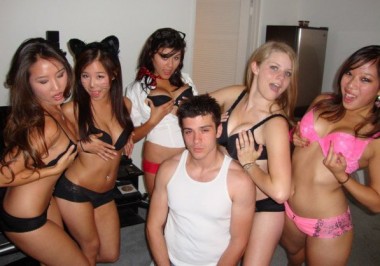 It's hard to imagine that a fratbro sporting the Booger from Revenge of the Nerds aesthetic could come so far in life.
Hard to call you a douche, Bob, even though you probably are. Hard to call you sanitary, either.
So a reluctant nottadouche and goinpeace due to lack of evidence to convict, and a recommendation to go for the cat. She looks playful.