Friday, June 4, 2010
Friday Haiku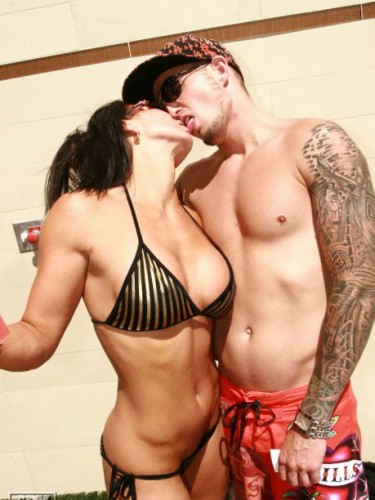 Choad licks, Hardy Kills.
Hark! Lynn's marshmallow hot bod,
Like razed sideburns, waste.
Like a daddy bird
He prepares to feed her lunch…
Last night's spaghetti
— Wedgie
UNLV Chi's
Car Wash fundraiser seconds
as job fair for bro's.
— Wheezer
Where is the Hand of
Collective Conscious? Please press
"Emergency Stop"
— boatbutter
Aroma of turds
Wafts through restroom stalls whereby
STD's are spread.
— Crucial Head
Dodgers to seek new
promotion give away night.
Buy one get one choad.
— Dr. Bunsen Honeydouche
Sex in a bathroom
The ultimate adventure
For pinheads with tats
— saulgoode42
pass the olive pitt
use of hands is not allowed
hott hides one in bra
— creature
Tiny man nipples.
Even Greg Focker couldn't
milk those little guys.
– End the Haberdouchery