Thursday, June 10, 2010
Gary Glitter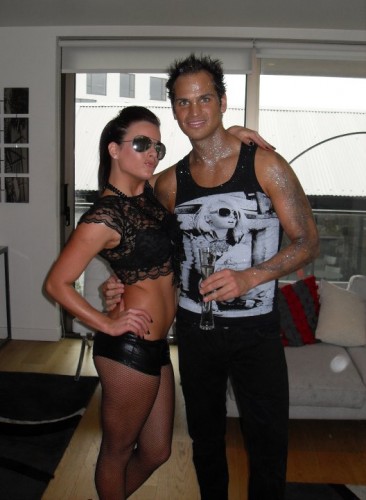 That reminds me, did I remember to feed the alpacas this morning?
Yup. No idea what I'm saying.
Your humble narrator is just back from Trader Joes, with a hearty supply of low priced cookies, various chocolates, microwavable burritos, and Blood Orange Soda in the fridge, so the sugar high is toxic and impending.
I lie on my stained rug floor, scratch myself in inappropriate places, and consider a world where people spackle glitter on each other.
But a tasty Trader Joe's oatmeal raisin reassures.