Tuesday, June 29, 2010
Guy Too Old To Be at the Party Guy Is Also Guy Not Too Old to Threaten Lawsuits Guy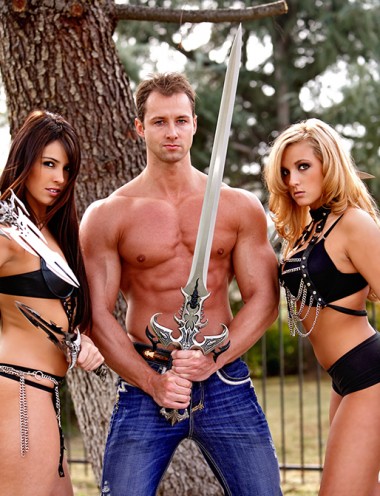 From June 21st, Guy Too Old To Be At The Party Guy's Lawyer writes in:
—-
As you can see, I spoke to an attorney who recently represented your company in a lawsuit in New Jersey.
She recommended I contact you directly regarding a client who is currently pictured on your website: "hotchickswithdouchebags .com" Please contact me at my direct line below so we can discuss how to resolve this issue. At this time, we would simply request the picture be removed.
If you are not willing to remove the picture, I have been instructed to file a TRO, injunction and Complaint for Misappropriation of Name and Likeness.
Thanks,
Michael XXXXX, Esq.
—–
The lawyer was actually quite reasonable in further emails, and since it's my general policy (but not legal compunction) to take down pics if asked, I did so. I suspect the lawyer knows he represents a 'bag.
But work is work, and 'bag mocking must continue for the good of the republic, so here's some Pokey Pear.