Friday, June 4, 2010
HCwDB Welcomes Our 800th Official 'Bag Hunter: "UrAlleternals"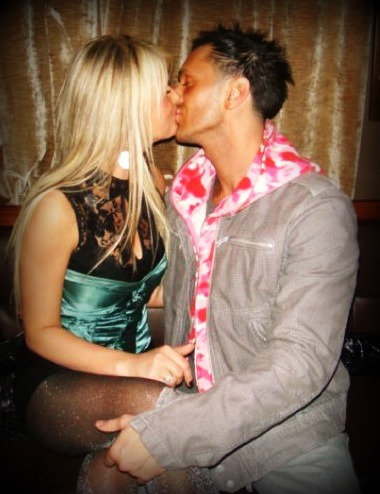 I'd just like to take a moment and welcome "UrAlleternals," our 800th member to register a profile here on HCwDB since the relaunch began in April.
If you haven't already, why not become an official 'bag hunter in either the threads or the forums by registering on the site?
Register a name and profile here. Alls you need is an email account.
And while I'm a'pimpin', if you're so inclined, follow my drunk ass on Twitter.
And if ya wanna add HCwDB to any of your feeds, like "My Yahoo" or whatnot, sign up for the HCwDB feeds.
And be feed, I mean HoHos.