Tuesday, June 15, 2010
Khan Chest Reveal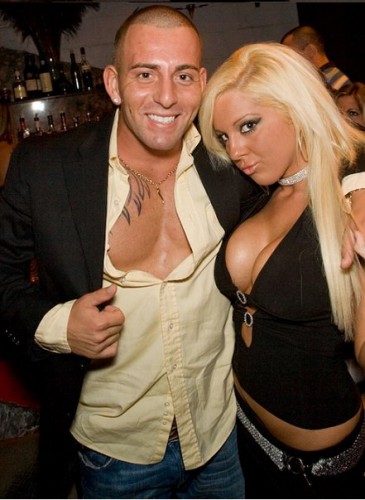 There is one, and only one, Khan Chest Reveal (KCR), and it is blaspheme for you to even emulate it, Troy.
Khan has a forever lifetime nottadouche for being a serious badass. He personifies Rockstar Leniency Rule.
You, Troy, are just a ninny.
And Angie, your boobs are large, and you're probably a pretty girl under all that stuff. Don't try so hard. There are other ways to leave Long Island.