Thursday, June 10, 2010
Klaaj Dresses Like a Douche, Is Still a Nice Guy at Heart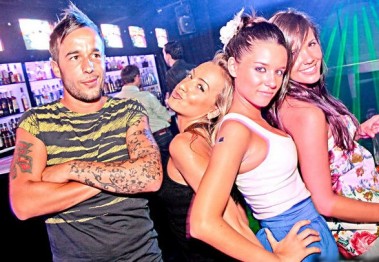 Klaaj, you come from a good family of Norwegian fishing stock.
There's nothing wrong with never leaving your small European coastal town except for a brief alcoholic trip through Copenhagen when you're 23.
Put down the tattoos and gel, and step away from Saskia and her besties.
They just want to sell you a time share in Trondheim.