Monday, June 7, 2010
Reader Mail: French Pair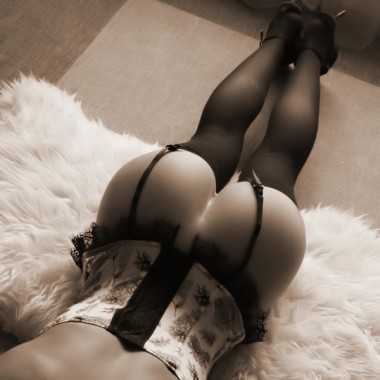 Who says the Germans and French can't get along? Here's a little late night Ass Pear break brought to you by the German reader I douche, therefore I am:
—-
Dear DB1,
I have now known your site for about two months, and in this short time it has managed to become a daily requirement for me. As I am from Germany, it is not always easy to join in the mocking, since I don't get all the cultural references that are made in the truly amazing comments section. But I try…
Anyway, the actual reason I am writing to you is pear, French pear, to be precise. I always look forward to Friday, as I imagine every visitor of HCwDB does, so I would like to contribute by making you aware of some, imho, truly amazing butt-cheeky deliciousness. In the case that this pear has already been posted here, I humbly apologise, otherwise: enjoy!
Sincerely,
I douche, therefore I am
—–
Why not take a random Ass Pear break now and again? Danke Shoen, IDTIA. Sie ist sehr gut.