Thursday, June 10, 2010
The Downtown Loft Pud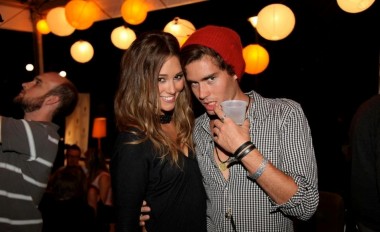 Do not be fooled.
Somewhere between Hipsterbag and Rockerbag lies the Downtown Loft Pud.
Who actually lives upstate. In his mom's garage. But, dammit, he's going to rent that loft soon. When he gets that gig spinning for the McKinley High Junior Dance. Then it'll all be gravy.
So why'd I really run this pic?
Amanda. I would triple vault through a rice patty field swamp wearing a mumu and a diamond crusted caftan in the hopes that I would startle the nearby oxen enough that they would drop a cowpie which would provide the nutrients to grow a series of white orchids six months later that you would end up ignoring while getting a mani/pedi with your besties in Reno.